Construction in Tobago
Construction in Tobago Leaves Much to Be Desired
Tobago has been burnt in recent years in the construction industry.
The government has been the chief dispenser of most major construction contracts.
The main reason for the debacle of construction in Tobago is that the government has been trying to make construction companies and small contractors of people who were skilled in some areas on the construction field.
However, although they know some construction work, they lacked basic knowledge about running a construction company.
With limited knowledge of construction cost, construction estimating and bidding, their failure to deliver, as painful as it was, really was not surprising.
As a result there has been major cost overruns and incomplete projects throughout the island.
For example, there are houses that have taken over 3 years to build and some are still incomplete.
Unfinished Projects
Some of the offending and unfinished projects include:
The Public Library (has been finished after many years)

The Sports Complex (has been finished after many years)

Single Family Houses Hroughout the Island: Roxborough, Hope and Elsewhere

The Cove Project
Labor is one of the major costs in the construction industry. When a construction contract takes longer than schedule, labor is usually the chief cause of cost overruns.
This has been one of the blights of the construction industry in Tobago.
A successful construction company has more than just the technical building skills.
It efficiently manages all the different skill sets and trades in the industry and delivers in a timely manner a quality finished product in a cost effective manner.
However, there is hope for construction in Tobago.
There is one construction company in Tobago that is not part of the problem but offers itself as the solution.
Shamrock T&T Ltd is available to rectify most of the problems.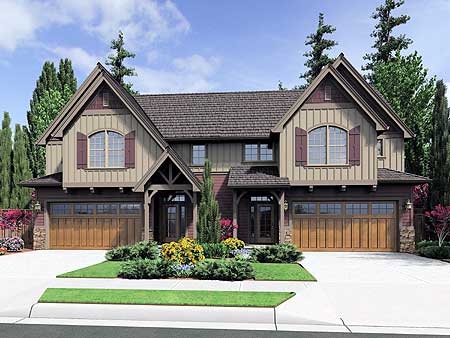 Country-Style-Home
It's personnel are trained professionals in every aspect of the industry and its CEO holds a General Contractor License in the State of Florida which is one of the most difficult certification states in the USA.
Below Is a Contractor Information Form.
Get Free Quotes On Any Construction Project Including The Following:
New home construction, hotel construction, office construction, heavy construction, home improvement, home renovation, home remodeling, home maintenance and home repair.
Narrow-Lot-Multi-Family Below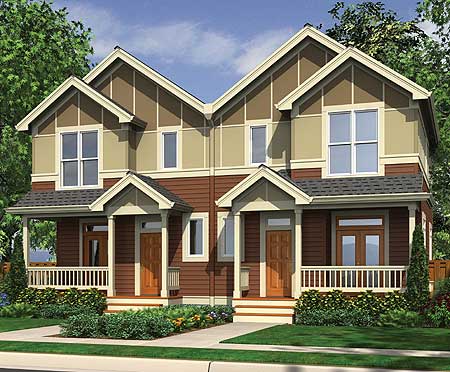 Stylist-Duplex
Tobago Builders/ Luxury Beach Hotels/ Luxury Island Hotels / Tobago Hotels/ Tobago Real Estate/ Married in Tobago/ Tobago Pictures Gallery/ Home/ Tobago house rentals/ Tobago car rentals
Interesting Site

Trinidad and Tobago Information